Hotel Transylvania 3 Review
Movie review on a summer hit for everyone!
Hello all, I am excited to write on this website. Thank you YAYWORLD!
I am Alexis, on my movie blog I am known as Reel Talk With Lexie. Besides writing, I also love movies. On the hot July Friday evening I decided to take my two little nephews to see Hotel Transylvania 3: Summer Vacation. For a two and three-year-old they loved the movie and I did. So, let's get to talking about it shall we? Also, SPOILER ALERT:
If you haven't kept up with Sony's Hotel Transylvania franchise no worries, you don't have to stop by a store and pick up the first two movies to watch the 3rd. New story line and it isn't hard to follow which is nice for kids. The beginning starts off on a dark and stormy night…on a train where the characters are trying to ride in peace. Later its revealed that a nemesis from the past who wants to end Drac and his monster buddies searches the train and finds them. They have a battle and the nemesis' plan is foiled. It cuts to them fighting each time Drac coming out with the win.
In the present, Drac owns his hotel and is coordinating a wedding his friends ask if he is going to settle down again. Drac explains that you only zing once in your lifetime. His friends introduce him to a dating app that is supposed to be the monster tinder which was cute…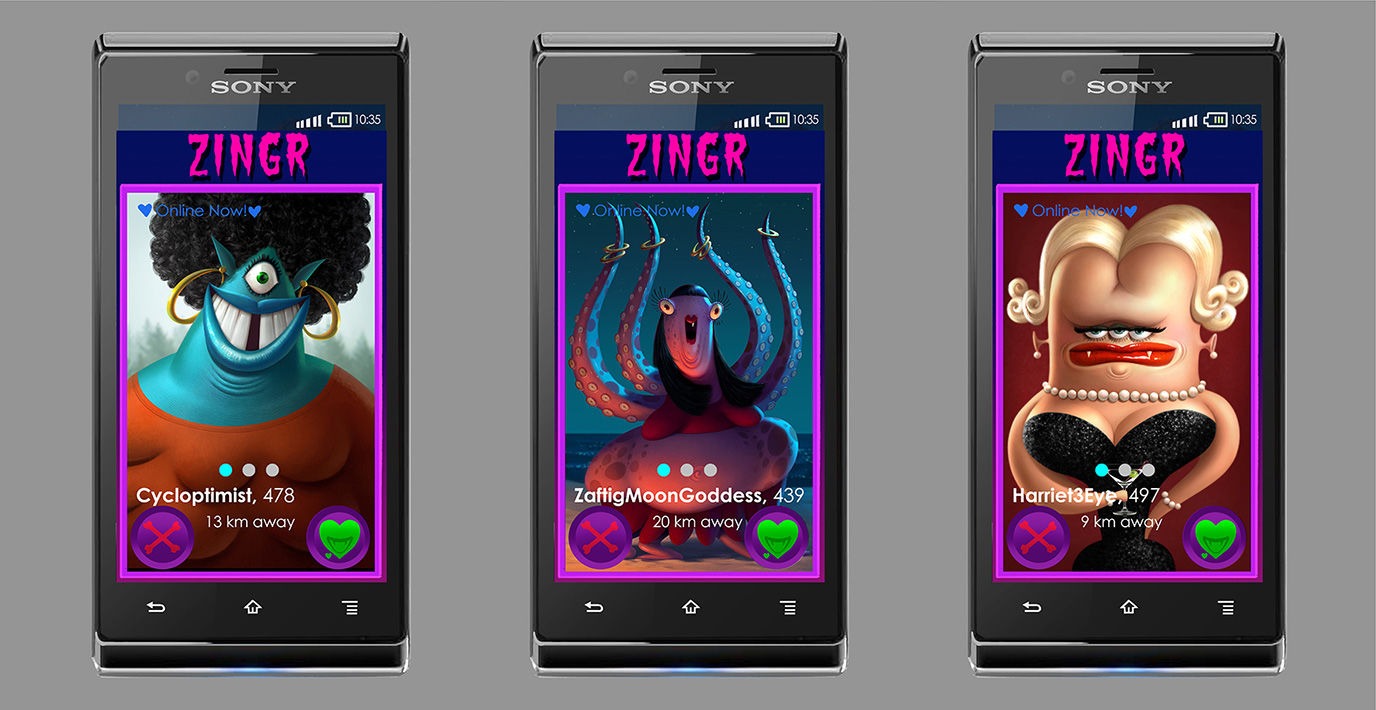 Anyway, Mavis played by Selena Gomez thinks her family needs a vacation and just so happens to see an ad on TV about a vacation for monsters. She talks Drac into going along with all the monster friends as well. They are set on a cruise with 3 destinations to set foot on, that's when something happens to Drac when he sees the human captain…
The captain tells him hi and she leaves to the bottom of the ship in a secret room where she meets Drac's nemesis who after all these years should be dead…but he's kept alive by a contraption. She expresses her hate for Dracula and for monsters vowing to hurt him. Her great grandfather tells her no that she needs him alive and still tries to but fails repeatedly just like him.
In the end she falls for him just like he did for her, but she denies it hurting Dracula. After knowing their past she helps her great grandfather try to eliminate all monsters with the KRAKEN!!!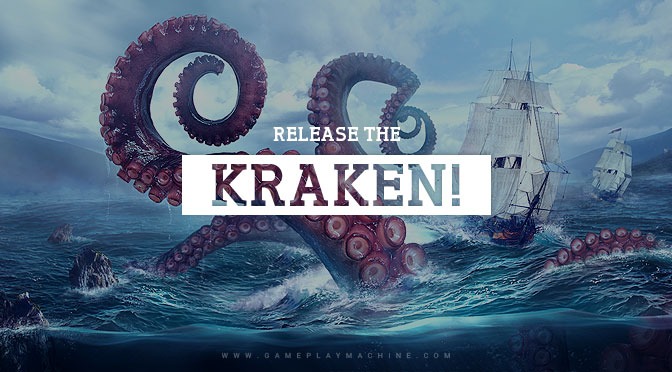 Exposing who she really is. But she regrets it and hurting Drac so while with her great grandfather she confesses her love for Drac and helps to save him and help out the monsters. Johnny opens up a portable DJ kit, hoping to help save the day with Drac by playing positive vibes songs to beat Drac's nemesis' song. Johnny finds a song where the Kraken is feeling good and dancing and Dra's enemy's planned is foiled once again. The nemesis also ends up dancing, and accidentally slips and falls but, is saved by Drac. Amazed that he would save him after all that he has done to try to kill him the nemesis offers everyone their money back from the cruise.
Fast forward back at the hotel Drac decides to proposes to Ericka (the captain), who agrees to marry him! Do we see a Hotel Transylvania 4 coming out? (Asking for a friend) I don't know…I hope so my nephews would like that, and I am sure your kids, nephews, nieces etc. would as well.
Thank you for your time! And happy reading and watching the rock star cast on Hotel Transylvania 3: Summer Vacation.